Clara Delamater
Department: Art History and Fine Arts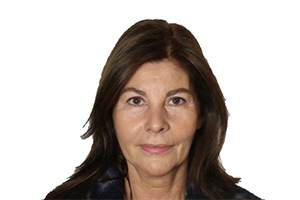 The sculptures of Professor DeLamater marry the equilibrium between physical and spiritual being. Her works have been done from live models, have gathered together the internal force and density of her subjects. These subjects come from imagination stemming from the artist's profound attachment to her roots. She gives rhythm and volume in a strong architecture of shade and light. The bronze and its patina intensify these rythms.
DeLamater was educated at the famous Beaux-Arts de Paris under Etienne Martin and for composition as well as stone carving under master Jacques Gestalder. She has received numerous awards, among these a first prize for young sculpture given by the Nationale des Beaux-Arts at the Grand Palais de Paris, the first prize of portrait Paul Louis Weiller of the Institut de France (1989) and the prize of the Académie des Beaux-Arts (1990). She participated in exhibitions at the Grand Palais, de Mars, Musée Despiau Wlerick and the Bismark Foundation, Princeton NJ and Montreal Canada. She has had numerous personnal exhibitions (30 sculptures shown) for instance at the Galerie Eocène, Paris, Cercle des collectionneurs, Paris, at the Conseil General des Bouches du Rhône, Aix-en-Provence, the town hall of Issy-les-Moulineaux, galerie Tatiana Tournemine, Paris among others.
She has executed busts of famous political leaders such as General de Gaulle placed in front of a park at Issy-les-Moulineaux, president François Mitterrand (who posed twelve times at the Elysée palace for her). DeLamater has created monumental sculptures for the Paris Opera (Tosca, Romeo and Juliette). She was appointed as Artistic Counsellor for the film Camille Claudel and was the personnal coach of Isabelle Adjani. The trophees of the known editor Hachette and the magazine Biba have been done by her for years. She also was commissioned a (2x2x1m) monumental stone sculpture for the city of Paris for one of its cultural centers.
Her representation of Marianne (symbol of France) stands in Marseilles town hall, Aix-en-Provence and other cities in the south of France. DeLamater continues to work on numerous personal commissions for the collectors in France, in the United States and Canada. She creates from her imagination inspired by her frequent travels to Africa, Central America, Asia. Finally she also has taught sculpture at several universities in France (Parsons) and is currently teaching at The American University of Paris. She also accepts highly motivated students in her private studio on the left bank of Paris.
Education/Degrees
Premier Prix de Portrait "Paul Louis Weiller", Académie des Beaux-Arts
Prix de l'Académie des Beaux-Arts, Institut de France
News
Some of Delamater's more recent work: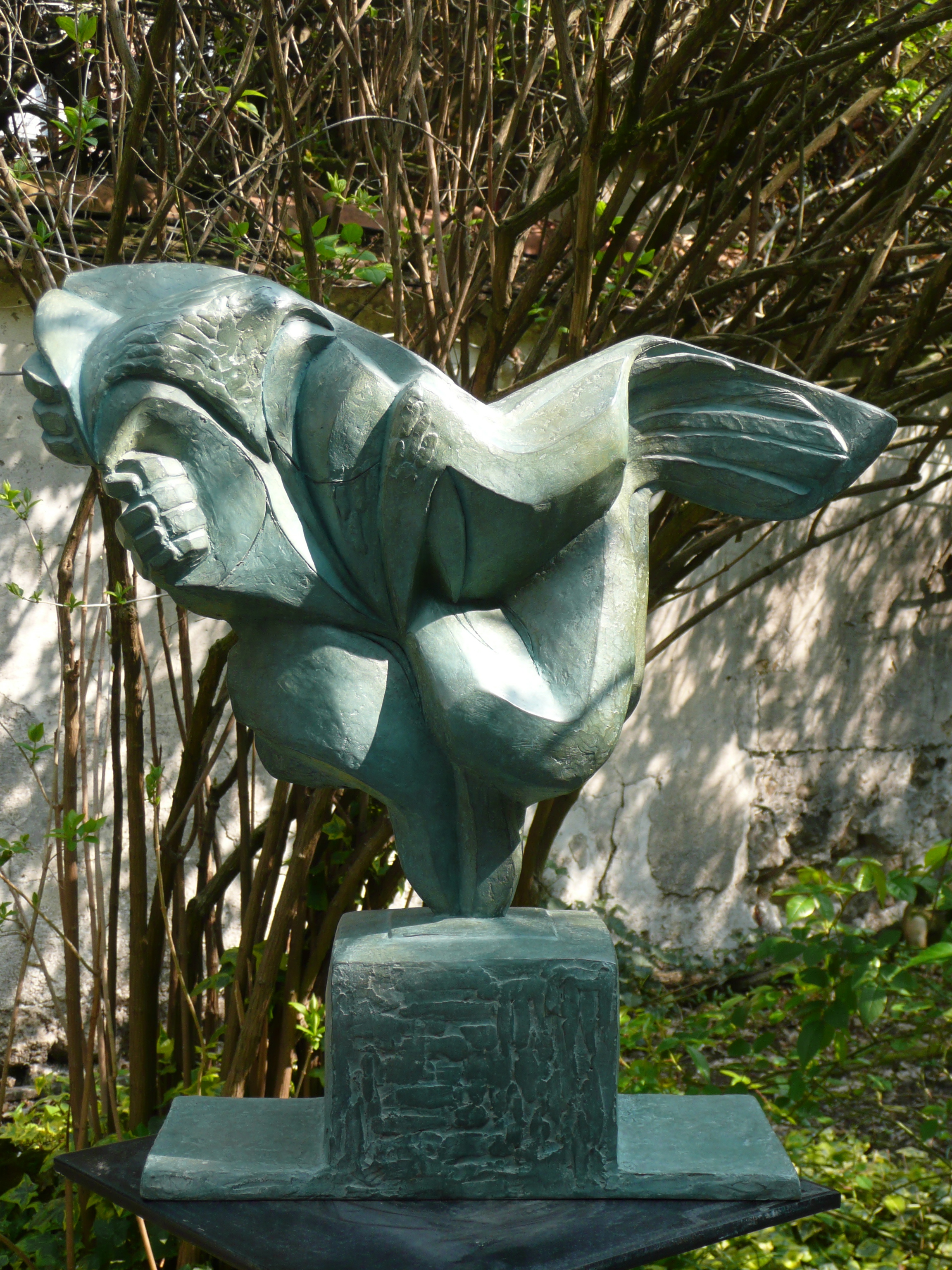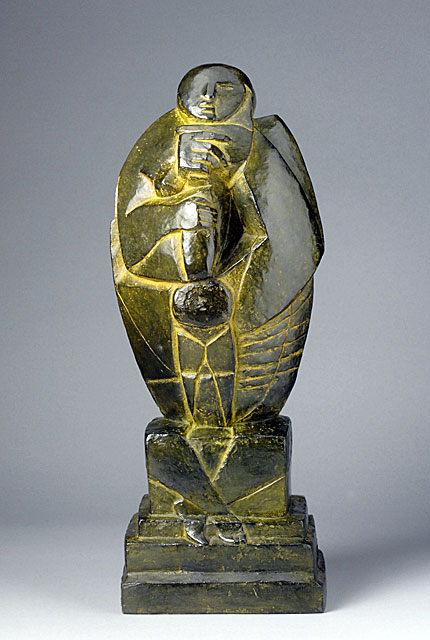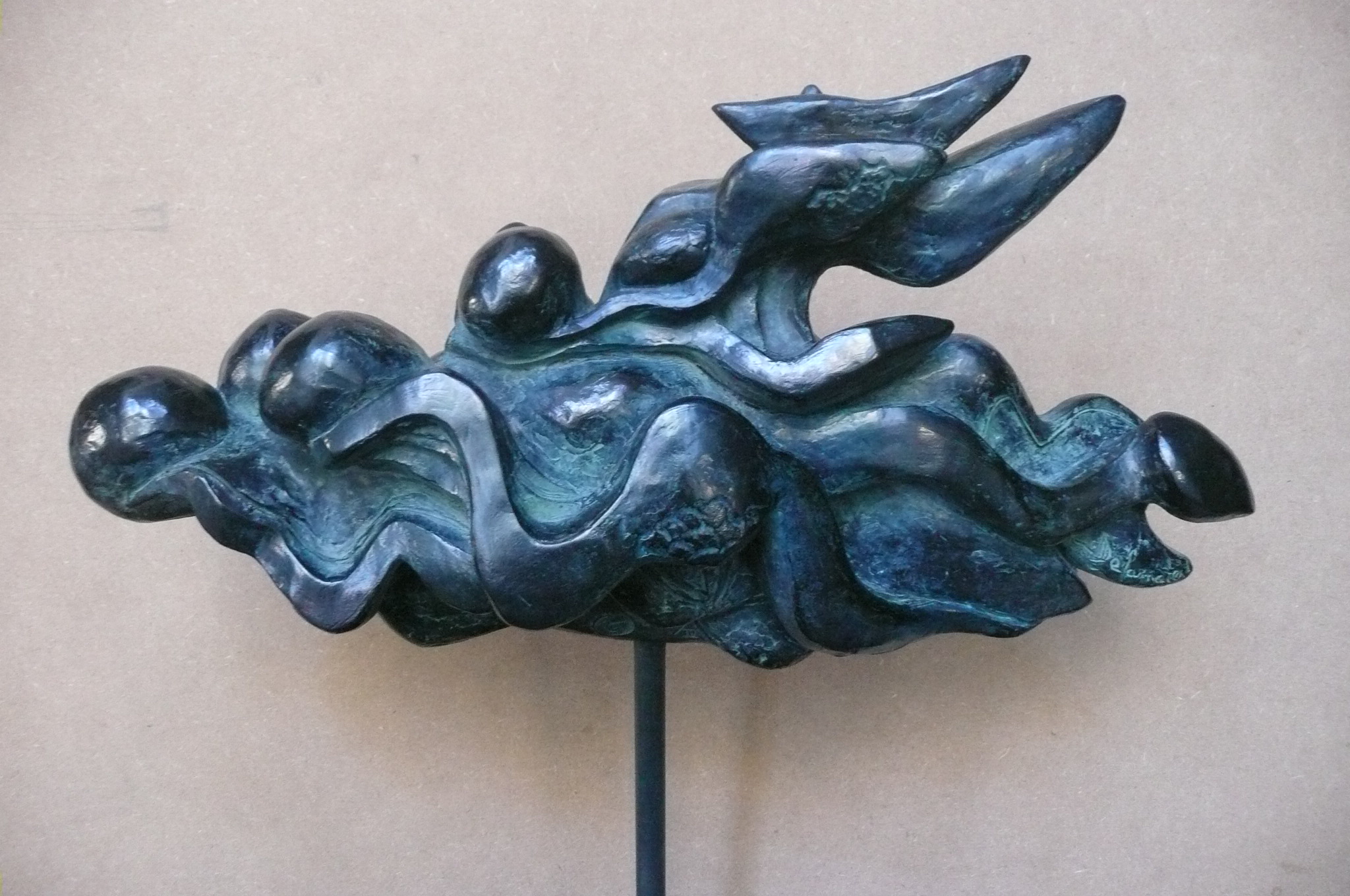 Curriculum Vitae